The robbers ask you your money or your life,
women they want both.
Samuel Butler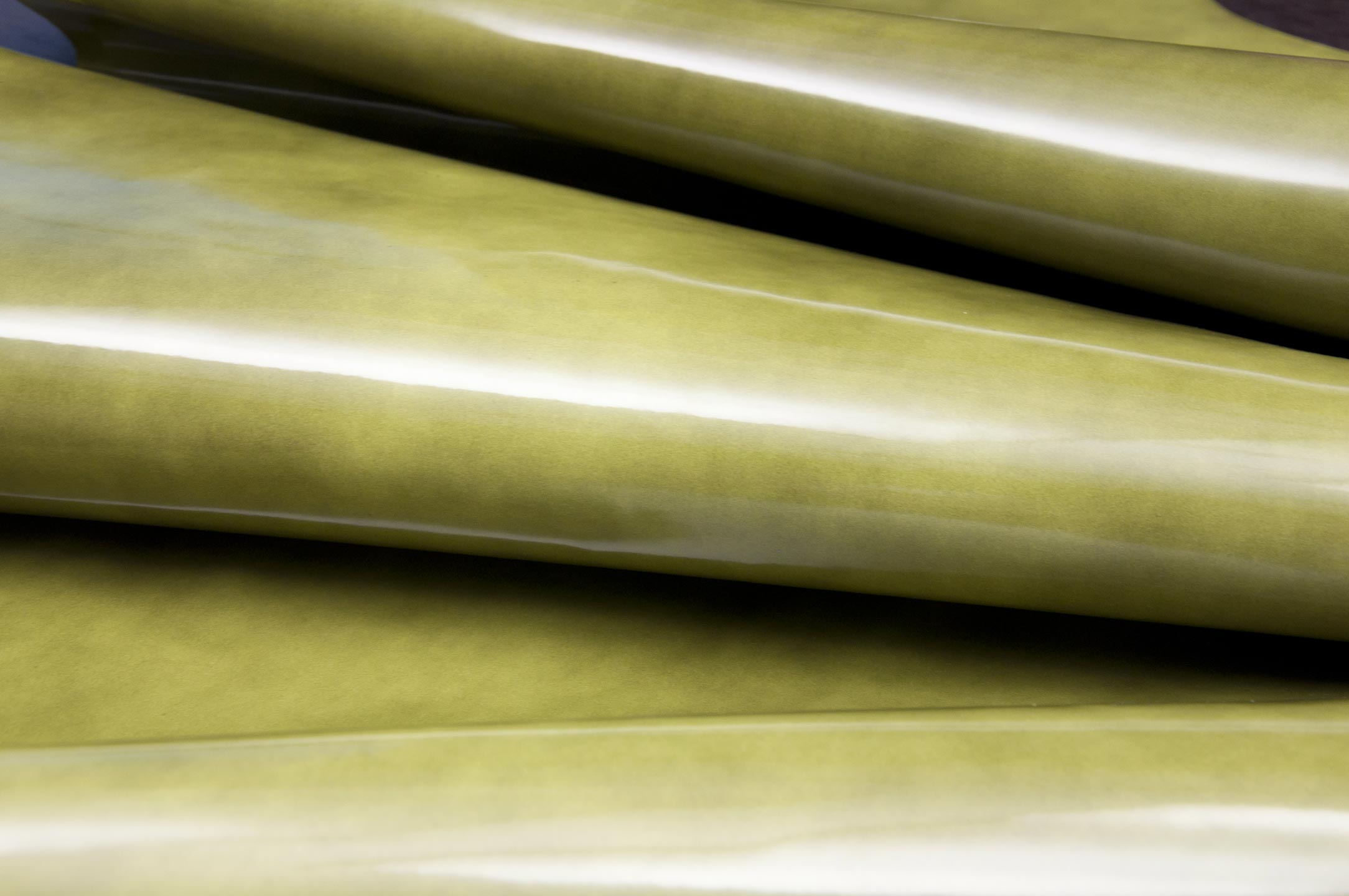 A precious collection, strong box leather,
delicate and soft drummed skins.
Transparent pigments enhance the beauty of natural leather and catch the eye of those who glance at them,
while their soft hand feel demands a caress.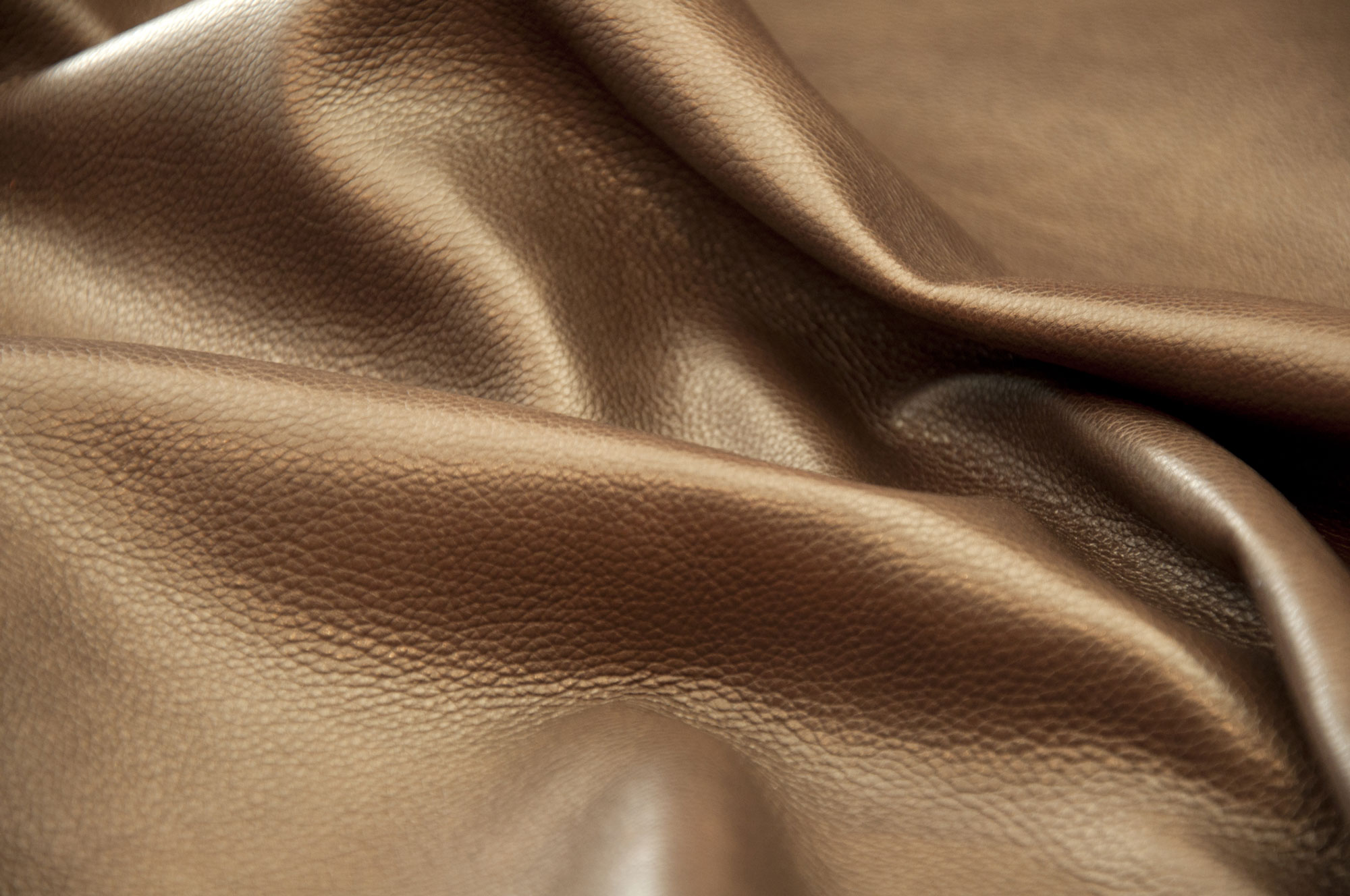 Feel free to contact us for any further information