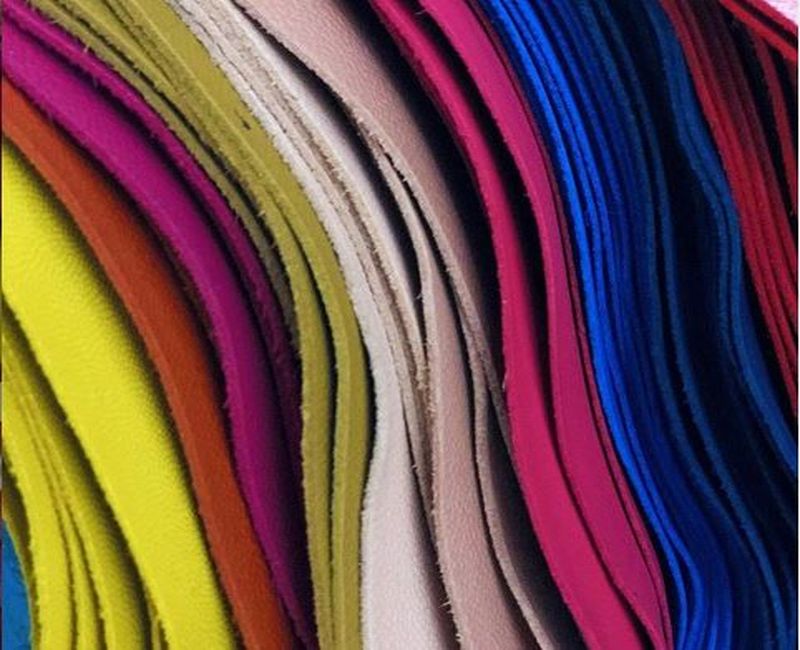 Finished Goods
We take care of the entire leather processing cycle and produce finished products, ready to be transformed into beautiful creations, by fashion designers and artists alike.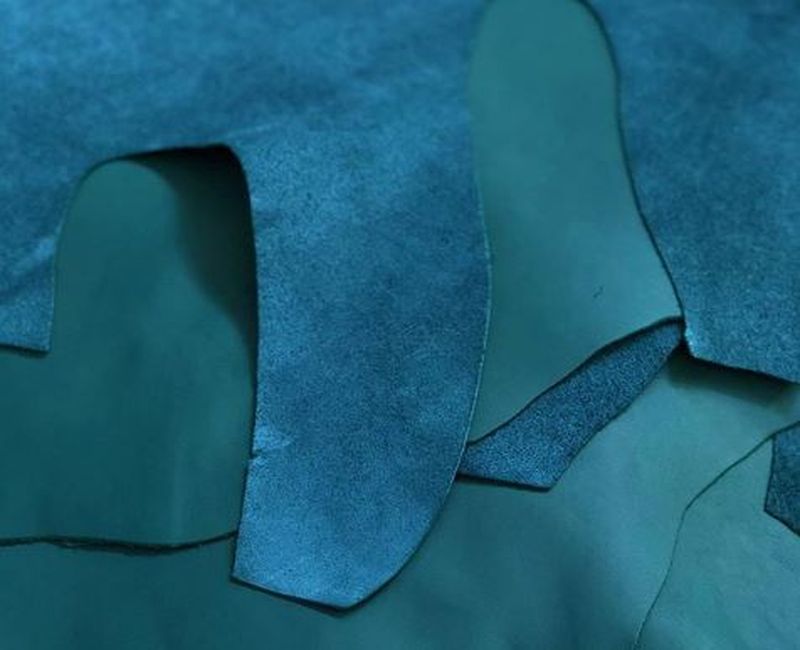 Fashion Trend Forecasting & Product Development
We know and love fashion. For this reason, we develop and produce leathers that are up-to-date with the current trends. The leathers we include in our original collections are perfect for designers searching for a distinctive look.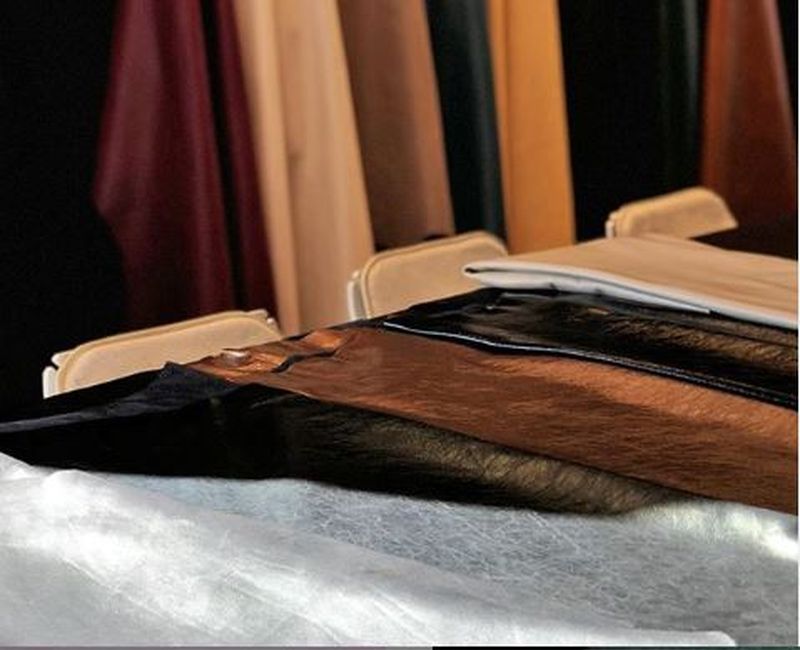 Custom Product Development
We guide our clients and advise them on the best product for their needs. Based on specific requests and depending on the desired result, we work together to evaluate how to process a skin. We then produce leathers with specific characteristics, such as resistance to thermal shock or special mechanical properties.