Superior's tradition goes back to 1962 in the leather district of Tuscany. in 2008 the company employed 46 people, while now it's a family of 120 and every day we work together to strenghthen our reliability in the business of luxury footwear and leather goods.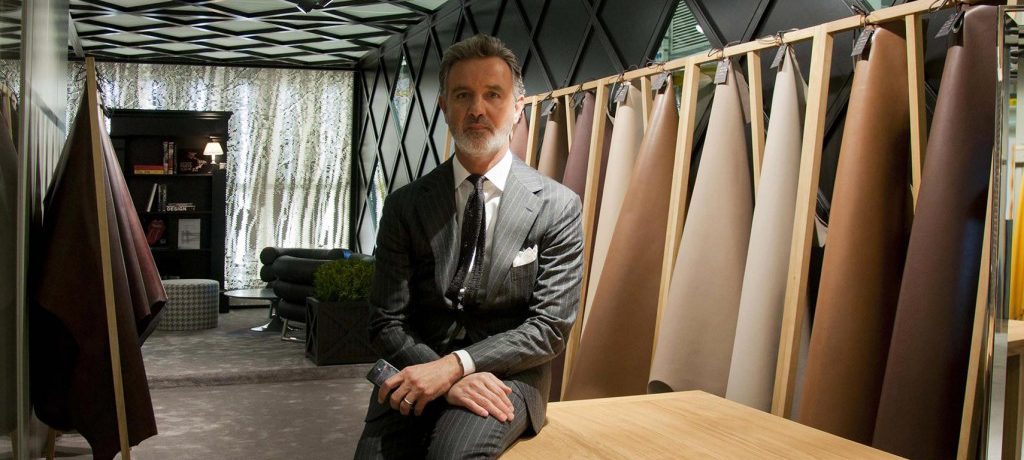 SUPERIOR S.p.A. has been carrying on the tradition of a family-run business in the tuscan leather district since 1962. In 2008 it used to be a small enterprise that employed 46 people, while today its workforce counts around 120 people and reaffirms its authority on a daily basis as leader in the creation of leather for high fashion footwear and leather goods. Such an impressive result has been achieved thanks the leadership of mr. Stefano Caponi, CEO of the company from 2009.
With his guidance, the company has been investing in innovation and quality by accomplishing some very important steps such as obtaining environmental and social certifications and hiring highly skilled professionals. The production lines have also been implemented starting from the digitalization of their intranet that made the whole system more efficient. Today Superior is made up of 5 facilities, 2 of them are production sites that allow the company to reach a capacity of 1 million square feet per month.
Many of the most prestigious fashion houses in Italy and worldwide look at Superior as a reliable supplier for quality control, artisanal savoir-faire and perfection research. Those three milestones made a leader of out of Conceria Superior in the high fashion leather industry.
1962
Conceria Superior is created in the Tuscan leather district.
2015
Production line restyling
2015
Social Accountability Certification
2017
ISO:14001 Environmental Certification